S795 (Selection-795) is an important cultivar because it is one of the earliest strains of cultivated, rust-resistant arabica.
It is a selection of the Balehonnur Coffee Research Station in India and it originated from a natural hybrid between C. arabica and C. liberica known as S288 and the Kent cultivar, a hybrid of typica and an unknown other type. (Clifford, 1985)  Both S288 and the Kent cultivar are known to be resistant to many rust races and the Kent cultivar is a high-yielding tree.  The resultant S795 cultivar exhibits rust resistance, high yield, and a good cup profile, making it a highly desirable cultivar.
In Indonesia, it is sometimes referred to as Jember because it was supplied by the Jember Coffee Research center in Surabaya.
In India, it represents 25-30% of the acreage of arabica coffee. (Narasimhaswamy & others, 1960)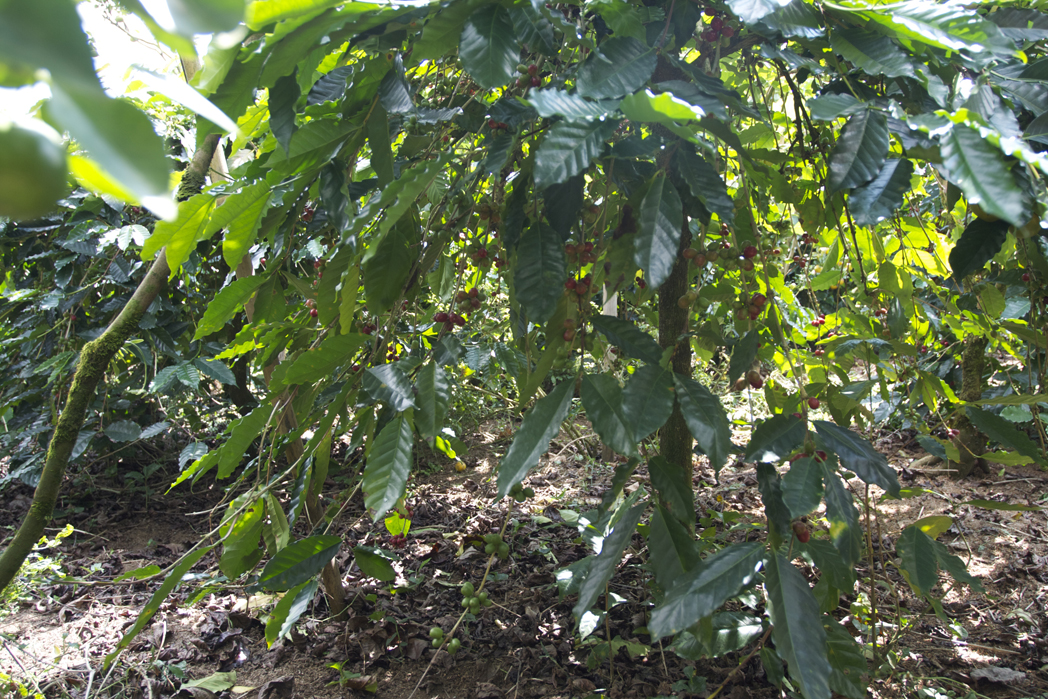 S795 is a member of the Linie S line of Indonesian subspecies bred specifically for resistance to the coffee leaf rust disease. (CoffeeKind, 2013)
It has been used in research to convey rust resistance through the SH3 gene, which provides highly effective resistance. (Talhinhas et al., 2017)
It's sensory profile has been described as "a well-balanced structure, that is, a combination of good fundamental sweetness; acidity neither muted nor sharp; smooth and reasonably full-mouth feel; and a clean, resonant finish." (Prakash et al., 2015)
In 2021, twelve of the top 26 coffees in Indonesia's first Cup of Excellence competition either contained S795 as part of a blend or were solely S795.
I've seen S795 also written as S.795 and S-795.
Clifford, M. N. (Ed.). (1985). Coffee: Botany, Biochemistry and Production of Beans and Beverage. Springer.
Narasimhaswamy, R. L., & others. (1960). Arabica selection S. 795-its origin and performance-a study. Indian Coffee, 24, 197–204.
CoffeeKind. (2013). Coffee Botany: The Heart Of Flavor. https://web.archive.org/web/20140209152551/http://coffeekind.com/reading-room/article/coffee-botany-heart-flavor
Talhinhas, P., Batista, D., Diniz, I., Vieira, A., Silva, D. N., Loureiro, A., Tavares, S., Pereira, A. P., Azinheira, H. G., Guerra-Guimarães, L., Várzea, V., & Silva, M. do C. (2017). The coffee leaf rust pathogen Hemileia vastatrix : one and a half centuries around the tropics: Coffee leaf rust caused by Hemileia vastatrix. Molecular Plant Pathology, 18(8), 1039–1051. https://doi.org/10.1111/mpp.12512
Prakash, N. S., Devasia, J., Jayarama, & Aggarwal, R. K. (2015). Coffee Industry in India. In Coffee in Health and Disease Prevention (pp. 61–70). Elsevier. https://doi.org/10.1016/B978-0-12-409517-5.00008-5