---
Update January 4, 2018: In the years following this project, I have returned to the mill a couple of times to visit and see how things have progressed and I'm happy to report that they have doubled their fermentation capacity as well as built a permanent solar dryer. The solar dryer gives them the ability to dry more coffee on drying racks as opposed to on tarps on the ground. Both of these steps give them the ability to improve the baseline quality and quantity of their coffee with relatively little increase in labor.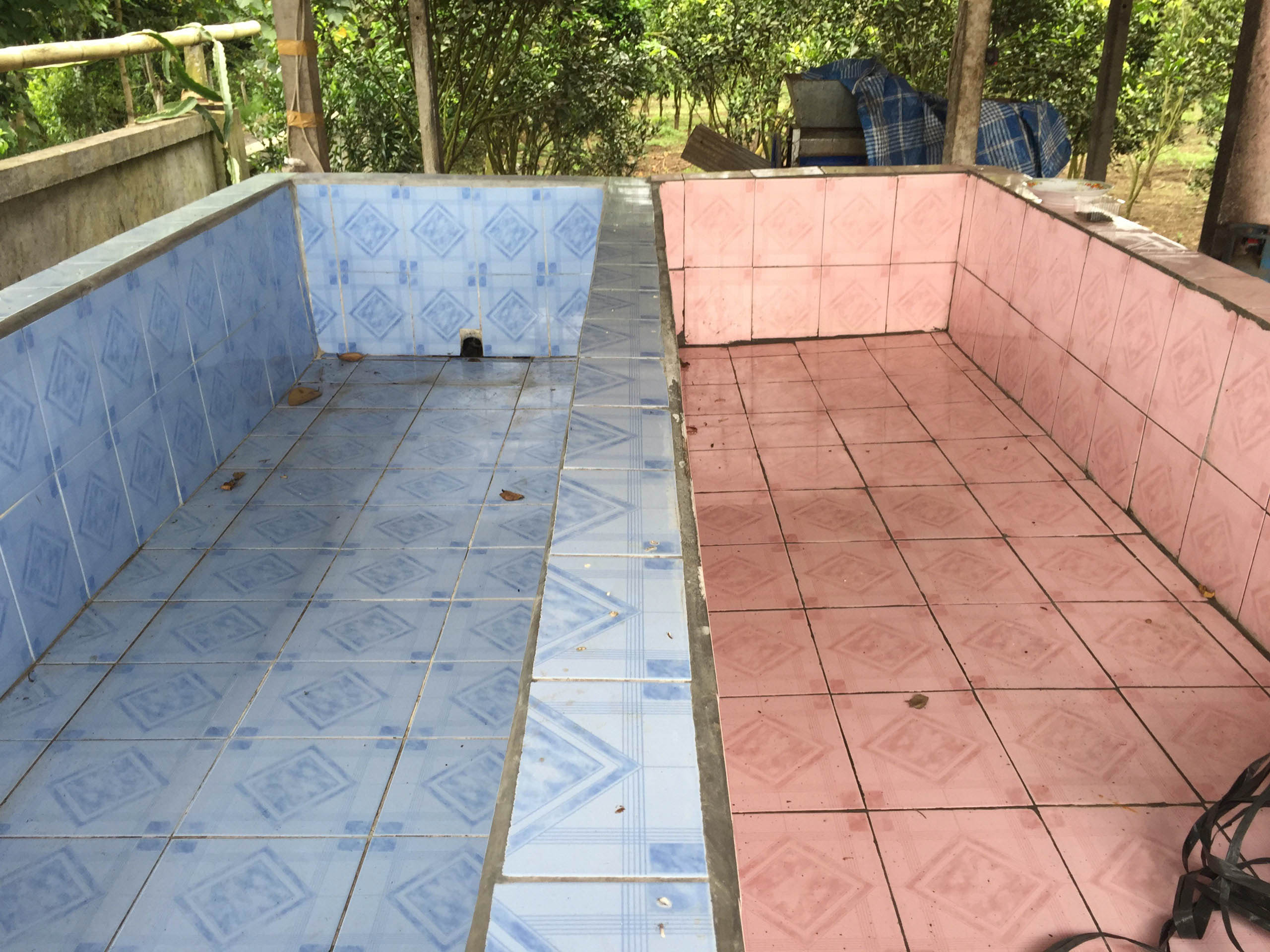 A big part of the Ulian Project is the new wet mill. As a discrete, private business entity, the mill will purchase freshly picked cherries from farmers and pickers on the spot and process them to be sold as raw, un-roasted coffee beans. There will be a sliding-scale pay grade based on cherry quality; the higher the quality of cherries picked, i.e. the more red cherries, the higher the price paid to the farmer (unfortunately, the decision was made not to pay for higher-quality cherries).
By purchasing the cherries with cash immediately and by paying more for higher quality, we hope to achieve the following:
Get the farmer needed money immediately.
Incentivize the farmers to pay the pickers more
All images of the mill have been archived in this Flickr album.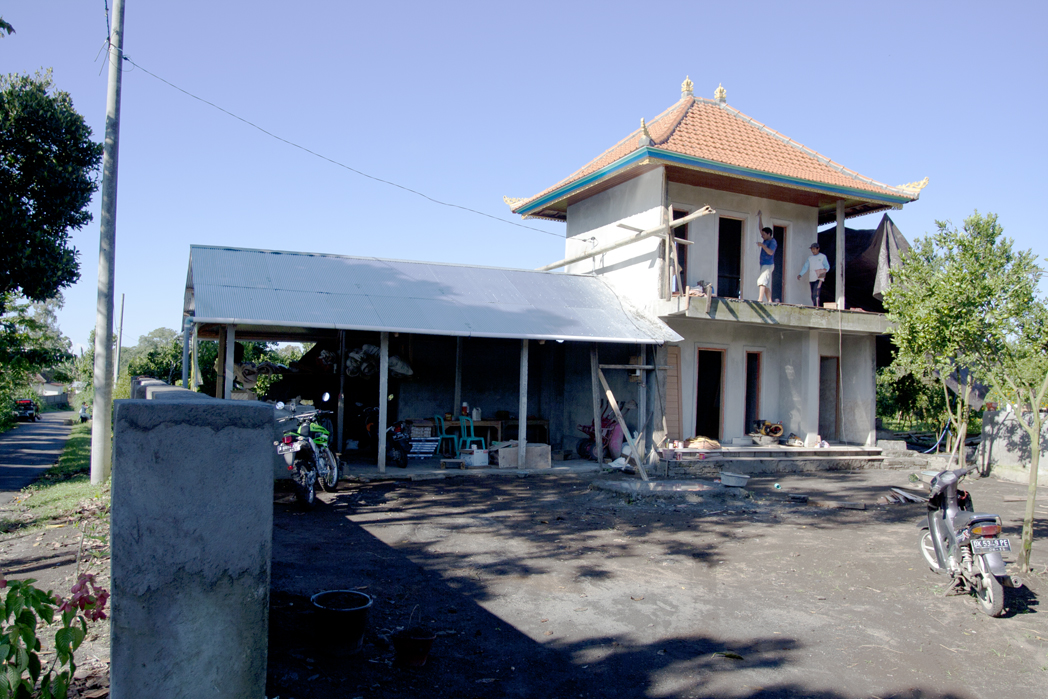 Salient Achievements
The pavilion roof collects rain water that is fed into the water tank.
Construction was completed within six months!
Overall processing capacity doubled over previous year.
Coffee washing machine reduces the number of people needed to wash from 3-4 to 1
Improved the fermentation process by implementing starter cultures
Thrust Areas
Improve mill hygiene
Increase fermentation capacity

Increase number of smaller tanks

Increase drying capacity
Ongoing Programs
Equip the lab/cupping room Their desired quality level does not require a cupping lab
Related articles
---