Resources for coffee roasters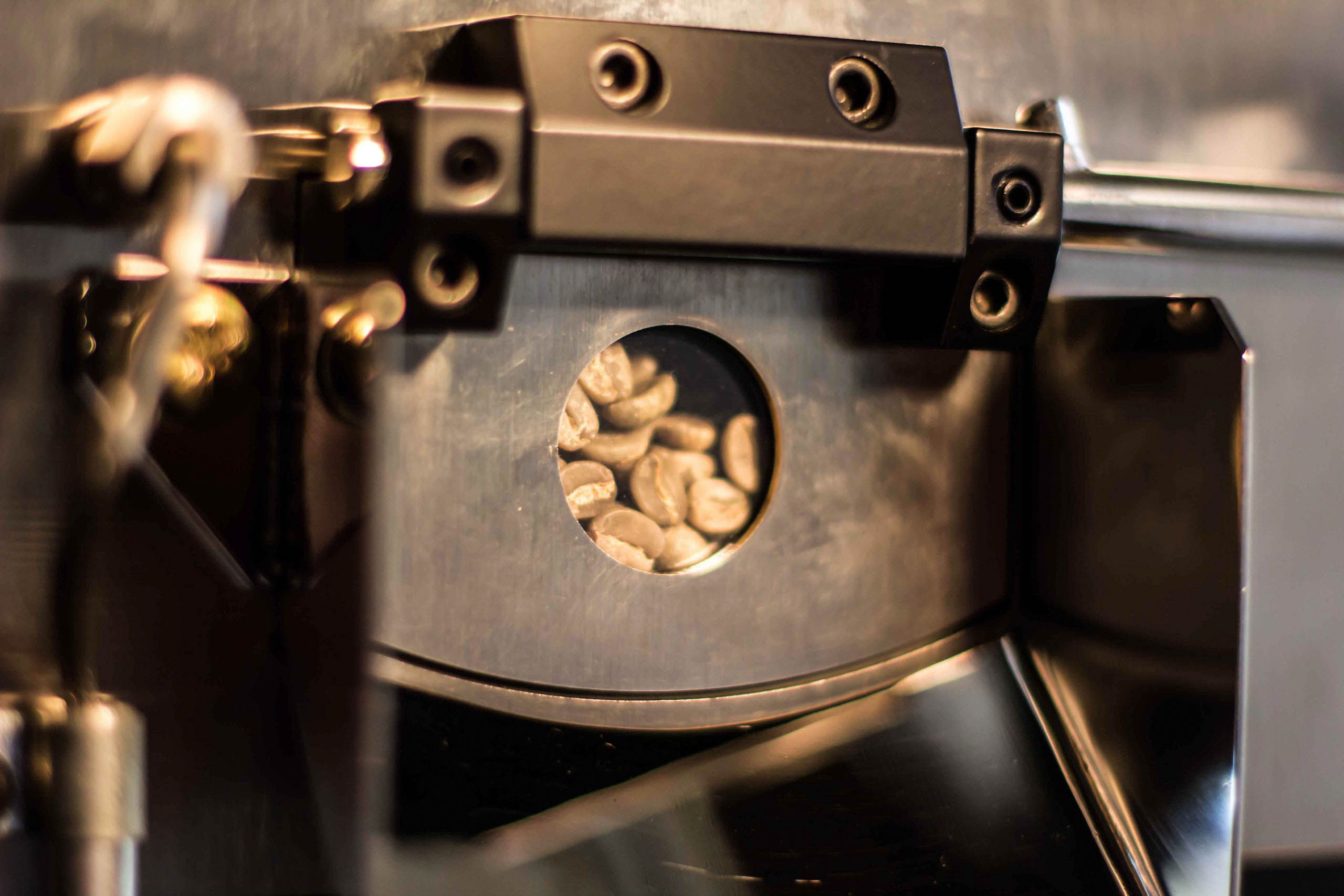 I got my start in the coffee industry through roasting and at the time, there weren't as many resources available for the new roaster as there are today. Most of the information that was out there was on coffee forums and a few websites, but there weren't as many books dedicated to roasting as there are today. A lot of roasters helped me out directly or indirectly, and without me paying them for their time.
For that reason I have dedicated a lot of time and space to paying that forward and making many of my own resources available to new roasters. A lot of the information I am providing here provides the foundation for the classes I offer, such as SCA-certified roasting courses. If you are looking for more personal, direct training for coffee roasting, you can check out my training page to see any scheduled training events I may have coming up or to learn more about custom training that is available.
Explore Training
Foundational Knowledge
Roasting As A System
Heat Transfer Methods Involved In Roasting
Understanding The Roast Profile
Why Lighter Roasts Are Sweeter (even if you love dark roast, this article will be informative)
Elevation and Quality (buy better greens)
Coffee's Inherent Quality (buy better greens)
In this older video I talked through a full roast on my Deidrich IR1 roaster while my wife prodded me with questions:
Technical concepts
Roast Physics: Moisture and Airflow
On Roasting: Effects of Airflow
How To: Avoid the Flick and Crash (see also video below)
The Maillard Reaction: A Practical Guide
In addition to the articles about the flick and crash, I also did some videos about it. Looking back I realize I fell into a trap putting too much importance on the flick and crash. All of the content I produced around it is still informative, especially in thinking about a roast's momentum and the ways we measure it via the rate of change.
One of the people who helped shake me from that focus was Neal Wilson. Below is a snippet of an interview I did with him at the Coffee Roaster's Guild Retreat in 2018:
All articles in the category 'Roasting'